About Greenville Insurance Advisors, LLC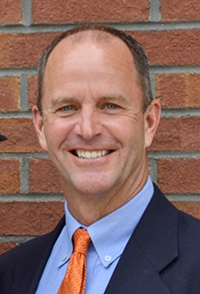 Cameron Blackwell
I'm Cameron Blackwell, one of the owners at Greenville Insurance Advisors. I've been in the insurance industry since 1989. I worked in claims until 1997, and then owned an Allstate agency for 24 years. I've been married to my beautiful wife, Allyson, for 30 years. We have 2 children, and a sweet little grand daughter, Eva! Our agency strives to offer you the best coverage to suit your needs as well as the best price to go along with it. We are a comprehensive insurance agency, able to handle any insurance need that you may have. We look forward to meeting you in person!
---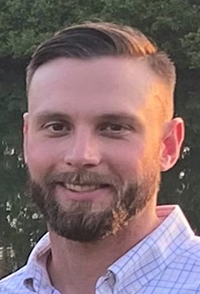 Tom Murray
My name is Tom Murray. I am one of the owners here at Greenville Insurance Advisors. I have been in the insurance business since 2014. I live in Greenville; South Carolina and I am married to my beautiful wife. We do not have any children yet, but our hands are full with 2 golden retrievers, 7 chickens, and a cat. I am an Army Veteran and I love my country. Our goal is to make every customer feel like they are family. We give a personal review of each customer's entire account and advise them accordingly.
---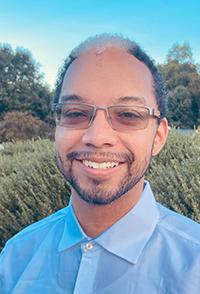 Wayne Whaley
Hi my name is Wayne Whaley, I'm a licensed insurance agent here at Greenville Insurance Advisors. My goal here is provide professional guidance and advise my customers on what they need to properly protect themselves. I am a husband and father of 2 and we have one dog. I am a native here to Greenville but I do love to travel often. I have plenty of hobbies but my main ones are working on cars, spending time with family and sharing experiences with people.